Even at crisis and pandemic times
Best Franchise Opportunities
TheFranFirm provides free franchise and business consulting services to assist you in making the best decision in buying a franchise, business or business opportunity. We represent over 500 of today's leading franchise and business opportunities and are well known in the industry for our professional approach by our franchise partners.
Why it's a good time to own your franchise even during COVID 19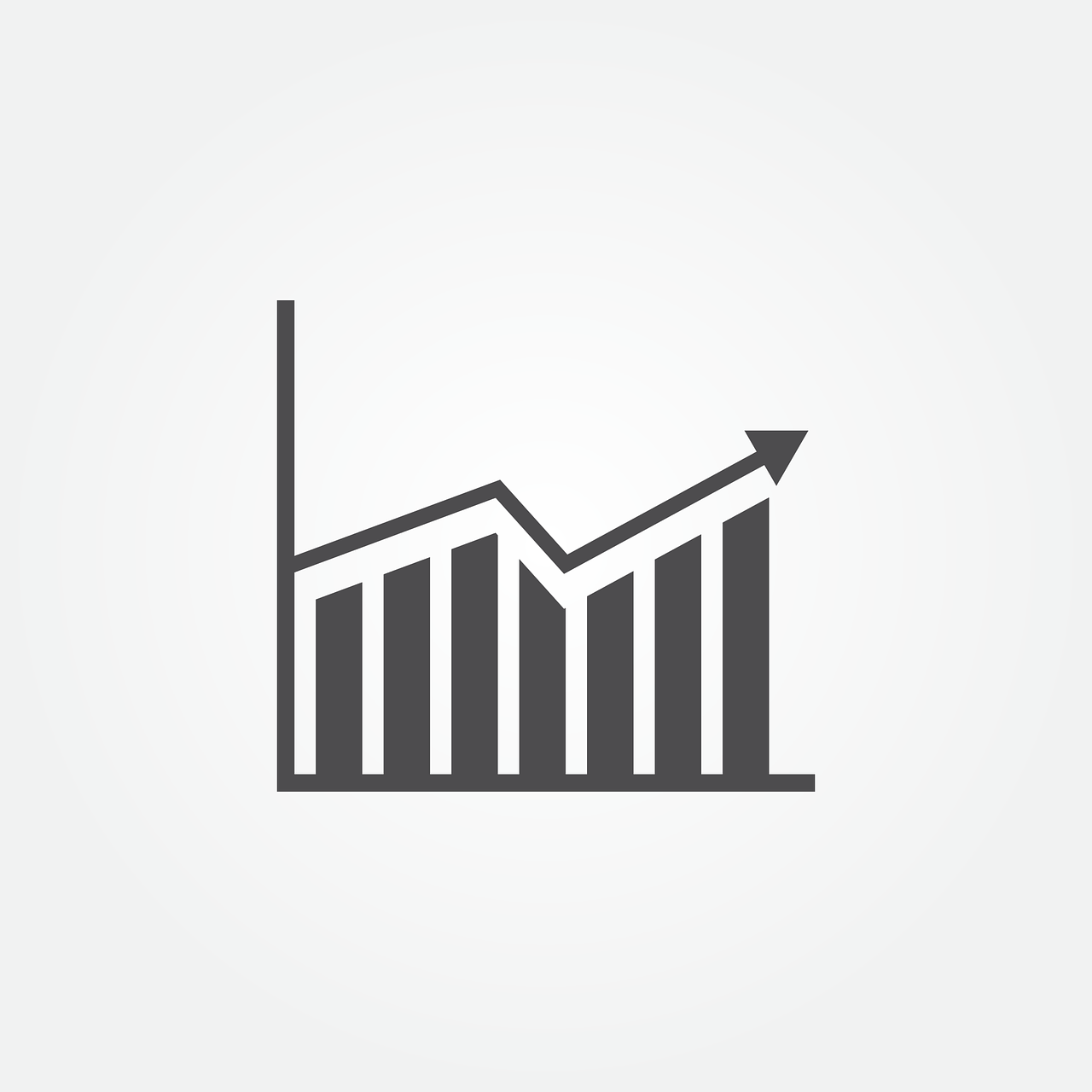 Franchising is Resilient!
For most, our most recent experience with scary, uncertain economical times was the 2008 recession. Yes, there were industries that were hurt badly, including certain sectors of franchising but did you know that as a whole the franchise industry actually grew at about 5% in overall revenues? One of the greatest advantages of being a franchisee is you are part of a collective of like minded entrepreneurs facing the same challenges and striving for the same goals. Tough times are when this collective can be the most valuable. Imagine being an independent business owner struggling to find ways to stay afloat, much less pressing forward compared to a part of a collective of dozens, maybe hundreds of like minds. Advantage - franchising.
Learn More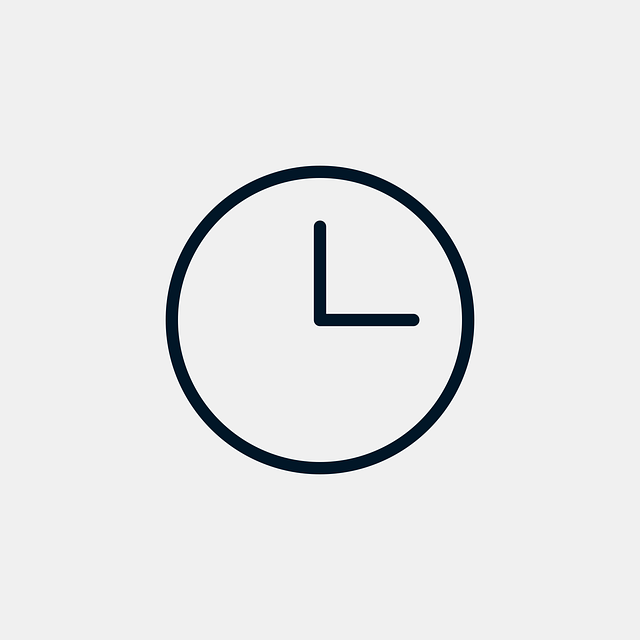 Time Is On Your Side
No one knows how long this virus will remain center stage. It could be 8 weeks, it could be 8 months but I can say with certainty it won't be forever. Depending on what stage of your franchise research you are in or what type of business you may be considering, chances are your discovery phase has anywhere from weeks to months remaining and actually opening your new business is months to many months away. Should this hiccup set you back even more? We say no.
Learn More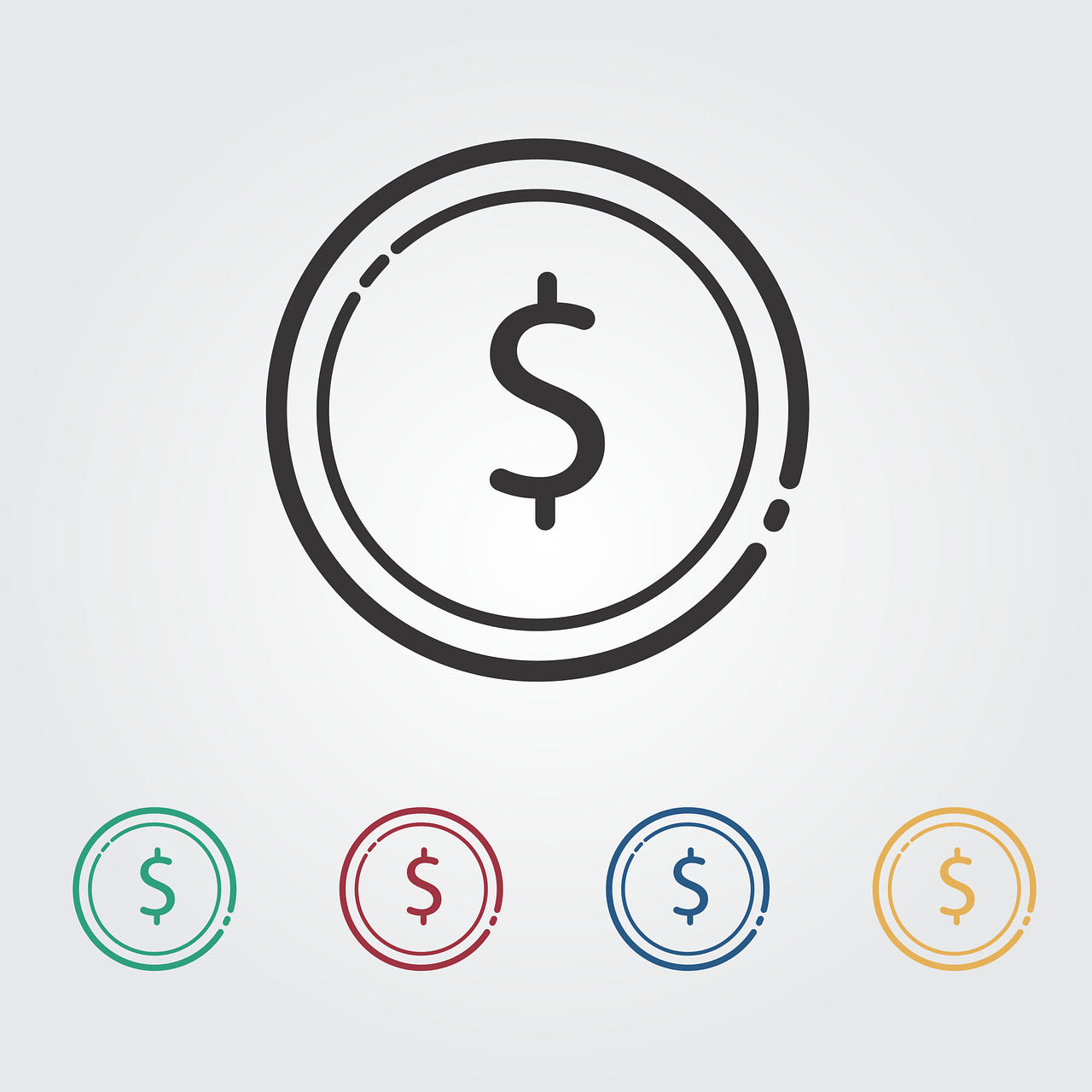 Money is Cheap!
We are sure if you are exploring funding options for your new venture you are aware the Fed recently dropped interest rates to the lowest we have seen in ages! Darn near interest free loans vs interest rates of just a year ago can have a tremendous impact on your debt service and the overall margins of your business. Take advantage!
Learn More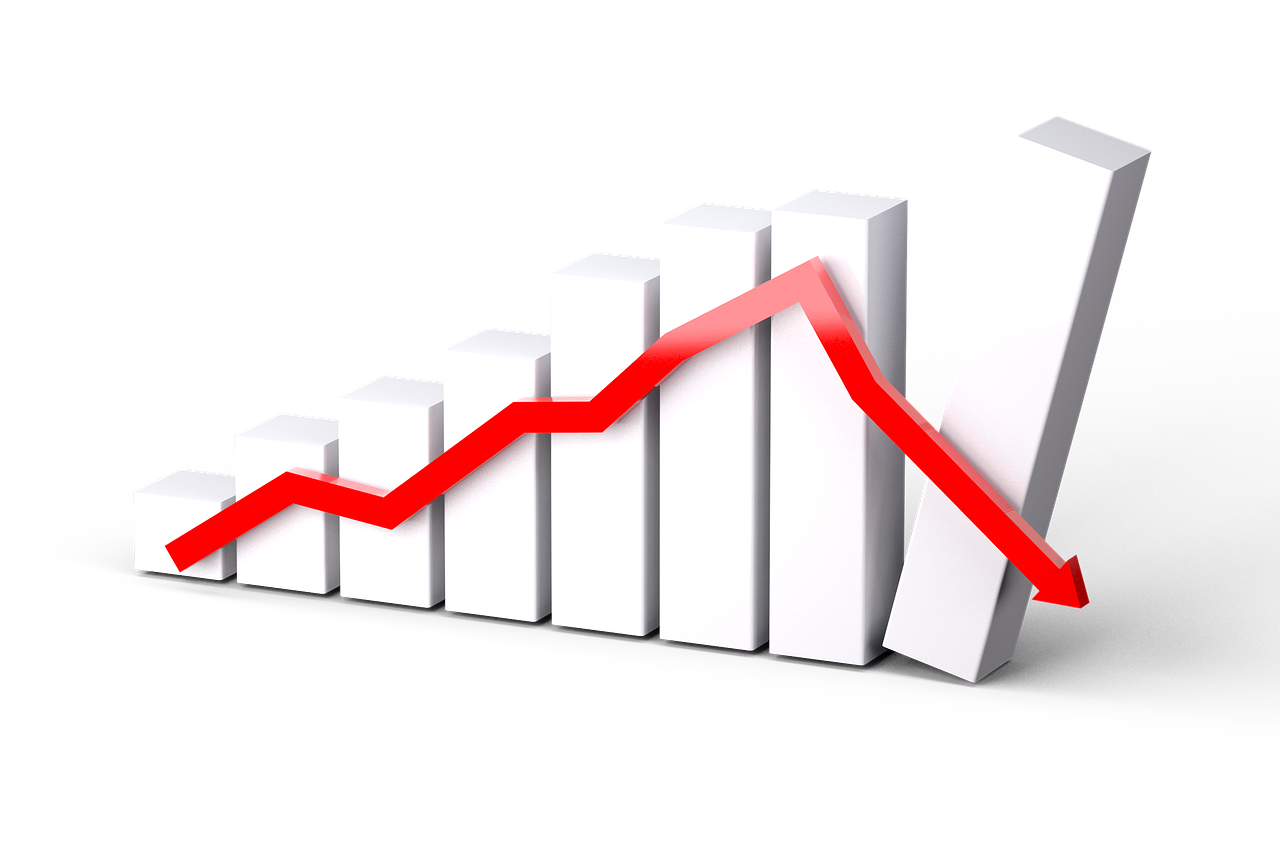 A Stark Reminder of Market Volatility
Yes, there are valid reasons for certain company stocks to dip but emotion and fear is still the biggest driver of these crazy stock market plunges. Don't believe me? Most companies are on years long goals and projections yet they all of a sudden lose 20% and more in their value in a matter of weeks due to a temporary supply chain snag? Do you really think Apple for example is worth 25% less in a matter of weeks? It's not. The tank in the current market is being driven by fear and automated software triggers a lot more than actual business savvy common sense yet we are living a stark reminder of how much value we can lose in our 401Ks and IRAs for reasons we cannot control. If I had a portion of my money invested in my small business vs the market, chances are I could bite the bullet and close the doors for 2-3 months and still take less of a hit than I'm taking on a panic driven Wall Street of which I have zero control.
Learn More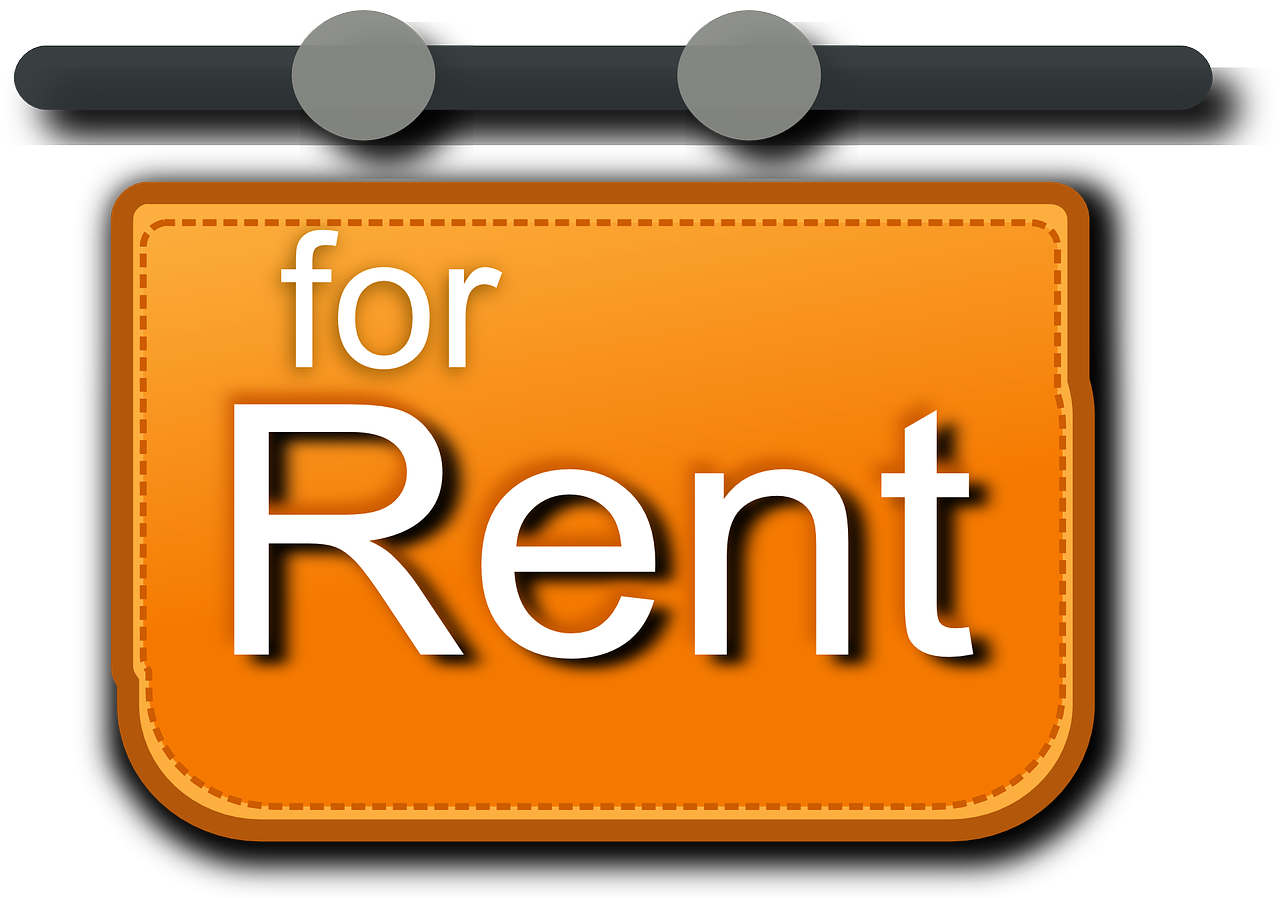 It's Becoming a Renter's Market
Just like the recession of 2008, prime commercial real estate is swinging towards a renter's market allowing us to secure better locations for less. Now could be a great time to take advantage even if your location won't be open for another 6-12 months.
Learn More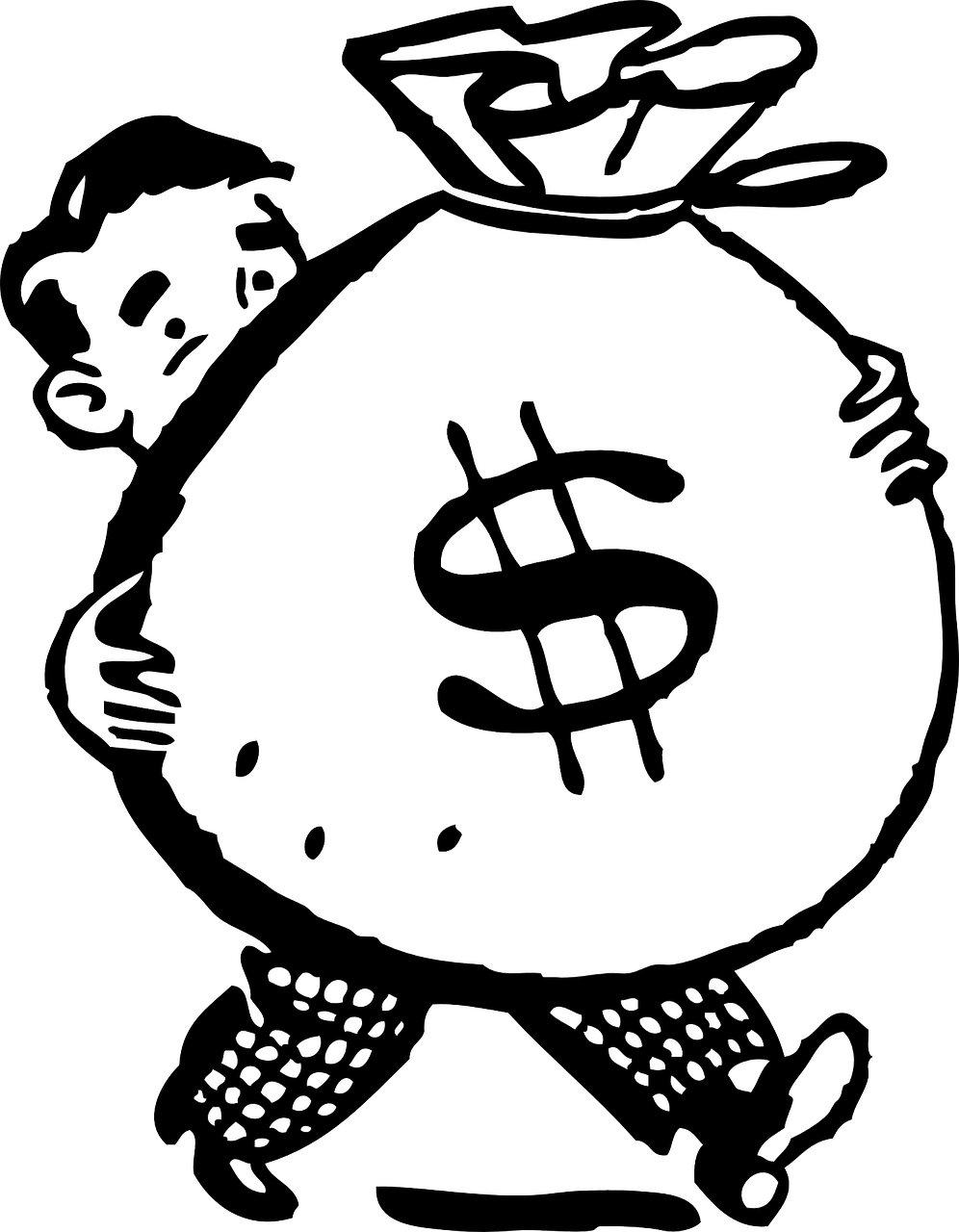 Virtual Discovery Days and Training Save Money
Typically discovery days and new franchise training take place live, on site at the franchisor's location. Sure, some will only work that way but many franchisors are embracing virtual visits and training which is less expensive than flying out to the franchise for a few days or weeks. This amounts to savings for the new franchisee. On that note, I'm sure that once the dust settles franchisors will be offering a round 2 of training in their traditional live setting for new franchisees that want or need it.
Learn More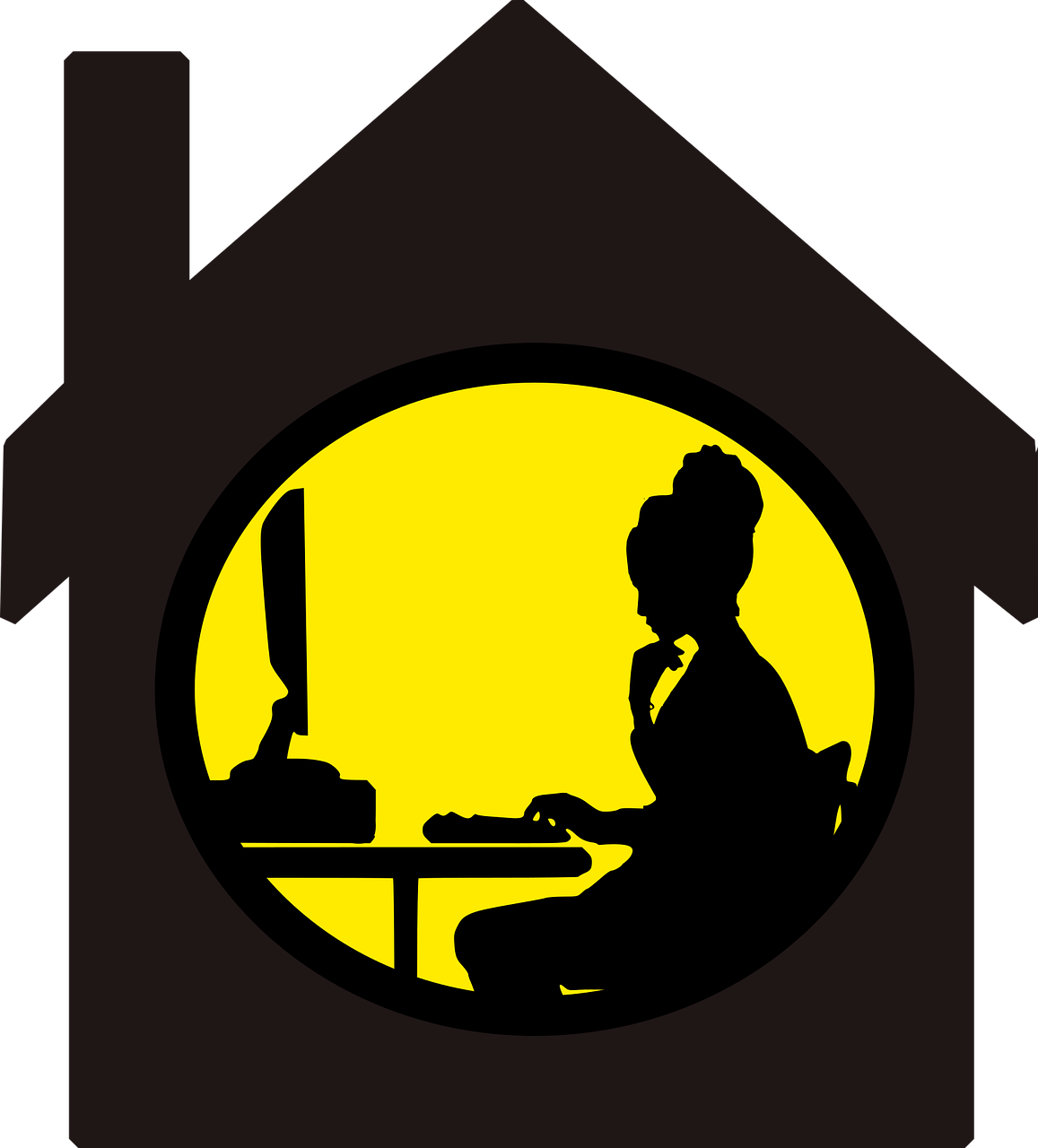 Employer Got You Working from Home? Use the Time!
We are not suggesting anyone skimp on their current employment duties but working from home does typically give most of us a little more flexibility in our work day compared to being in the office surrounded by bosses and co-workers. Get creative and find some time to hyper-focus on your potential franchise opportunities. Just get your work done too!
Learn More

Many Mom and Pops are on Their Heels
We applaud all entrepreneurs and business owners, franchised or not but let's face it, business is a competition. Franchised business offer countless advantages in any market condition but in tough conditions often offer the most. This could be a great opportunity to come out swinging while market competition is sleeping, resting or otherwise on their heels.Re-read Your History.
Learn More
We have some special franchises and Joint Venture opportunities that will thrive during a recession and not effected by Covid19.
Featured franchises during COVID 19
Work From Home, Semi-absentee or absentee owner all options are available for you to make it easy for you to have your own business even during crisis.

BridgeInternet
Your joint venture investment with BridgeInternet For a Solid 6 figure income.

OWN THE INTERNET COMPANY IN YOUR COMMUNITY AND BE A HOMETOWN HERO!
Read More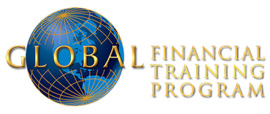 Global Financial Training Program
Global has been helping people who want to get into the business of providing loans to small to medium size businesses who can not get financing at their local banks for more than 17 years.
Read More

WaterStation® Technology (WST)
Be a part of the $11 billion+ U.S. bottled water market with our Alkaline Water Vending Business Opportunity. The only vending machine that turns local tap water into healthful alkaline, ionized water at a fraction of the cost of bottled alkaline water.
Read More

Medical Staffing Consultants, Inc
Medical Staffing Consultants is a full-service consulting organization whose sole mission is to provide entrepreneurs with the tools they need to establish, launch, operate, and grow a successful medical staffing and recruitment company.
Read More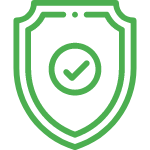 FRANCHISE CONSULTING SERVICES
Are you looking to own a franchise? If so we can help.

If so we can help. Our expert consultants will work closely with you to assess your goals, your strengths, your weaknesses and your market to help discover franchises that present the greatest opportunities for success. All franchises are not created equal and no single franchise is perfect for everyone so utilizing the guidance of an experienced franchise advisor can help save you time and avoid costly mistakes.
Find Out More

SERVICES FOR FRANCHISORS
TheFranFirm will help you to grow your franchise.

Our team of professional franchise consultants are working with quality candidates everyday exploring possible franchise opportunities. As a participating franchise we will present your opportunity when we believe we've found the right candidate. Should our candidate agree and wish to research your franchise we will introduce the candidate and remain involved assisting any way we can every step of the way.
Meet the Community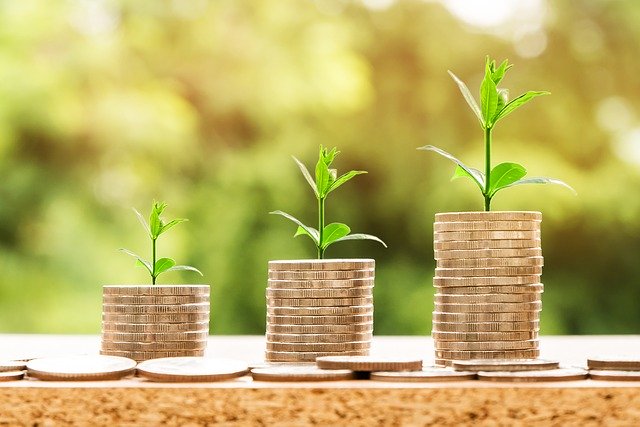 FUNDING OPTIONS
Funding Your Future Business
401K Rollovers
Unsecured Loans
SBA Loans
Home Equity Lines of Credit
Testimonials
What our clients say
I used The FranFirm to advise me to select the best franchise that suited my needs. Mirza was always available to go over any questions or concerns I had. He was also my biggest advocate and acted as my liaison between the franchisor and myself. The Franfirm guided me step by step to ensure everything was to me satisfaction and held people accountable to back up any promises they had made. I would strongly recommend The FranFirm to anyone looking to purchase a franchise.
Imran A