Testimonials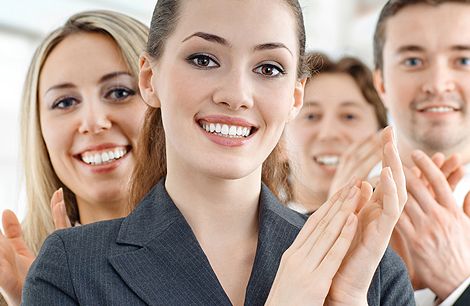 I used
The FranFirm
to advise me to select the best franchise that suited my needs. Mirza was always available to go over any questions or concerns I had. He was also my biggest advocate and acted as my liaison between the franchisor and myself.
The Franfirm
guided me step by step to ensure everything was to me satisfaction and held people accountable to back up any promises they had made. I would strongly recommend
The FranFirm
to anyone looking to purchase a franchise.
Imran A