Your joint venture investment starting at 250K

For a potential 6 figure income
Own the internet company in your community and be a hometown hero!
GET STARTED WITH BRIDGEINTERNET
ABOUT
BridgeInternet's mission is to bring reliable, fast and secure internet connections to rural areas across America thru Municipalities, Cooperatives and individual owners.
SERVICES
BridgeInternet also offers the latest in Internet TV and IPTV, VOIP and home security and surveillance two-way signal that will enable remote visual access to the home or business.
TEAM
We have a multidisciplinary team in the areas of Founder & Chairman, Tower Construction, Partnerships, Financial Operations, Information & Technology, Tower Operations.
What to expect from us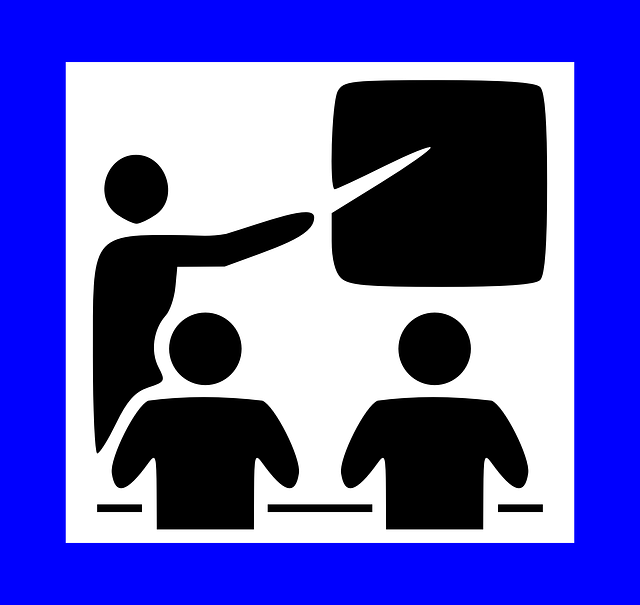 Before you open the business
Before you open the business, we will provide initial training. This training will include professional licenses, certifications, or other training you must possess and complete before you can operate the Business.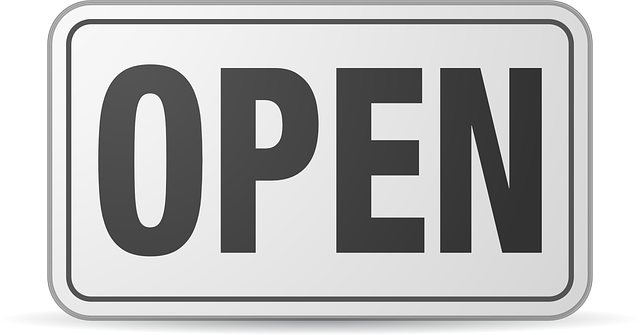 After the opening of the business
After the opening of the business, we will offer you continued guidance and training. We offer you advice and direction on a variety of business matters, including sales techniques, operational methods, accounting procedures, as well as marketing and sales strategies.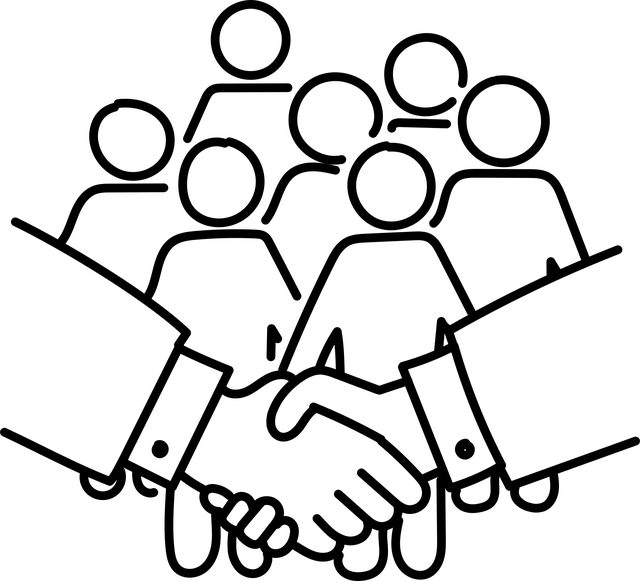 Support
BridgeInternet owners can look forward to a strong network of support. We're proud to be a best in the business offering Municipalities, rural Cooperatives and Individual Territory Owners the confidence they have an experienced operations team to rely on.
Hurry up request your free consultation phone call
$150K
You can Start with a $150K joint venture investment for
A Solid 6 Figure Income